Photography gear is not the key to good photos. Contrary to a common miss-conception, it is the photographer who takes the photo and not the camera. Nevertheless, I would like to share with some thoughts on my gear choices.
First, it is important that there is no solution that fits everyone and the choice of photography gear has to be done based on your own preferences. Personally, I mostly shoot landscape and travel photos and occasionally shoot videos. Therefore I value portability higher than shallow depth of field or fast autofocus.
After having shot for years on the APS-C Sony A-Mount system, that became extinct like Dinosaurs, I switched to Panasonic Lumix G. The Lumix G system uses a micro four thirds sensor that is considerably smaller then full frame. Therefore, you need to multiply any lens focal length by 2 to obtain the full-frame equivalent focal length. The same applies to f-stop if you want to compare depth of field. A 12mm F 2.8 Lumix G lens is therefore comparable to a 24mm F 5.6 full frame lens..
Here is an overview of the gear that I use more often:
Cameras
My main camera is the Lumix G9 with the Lumix 12-35 F 2.8 lens. It is very solid but a bit bulky for a micro four thirds camera. I sometimes regret the upgrade from my Lumix G80. The image stabilization is amazing: You can shoot 1 second shutter speeds at 12mm focal length hand-held which often compensates for the poor low-light performance of micro four thirds cameras.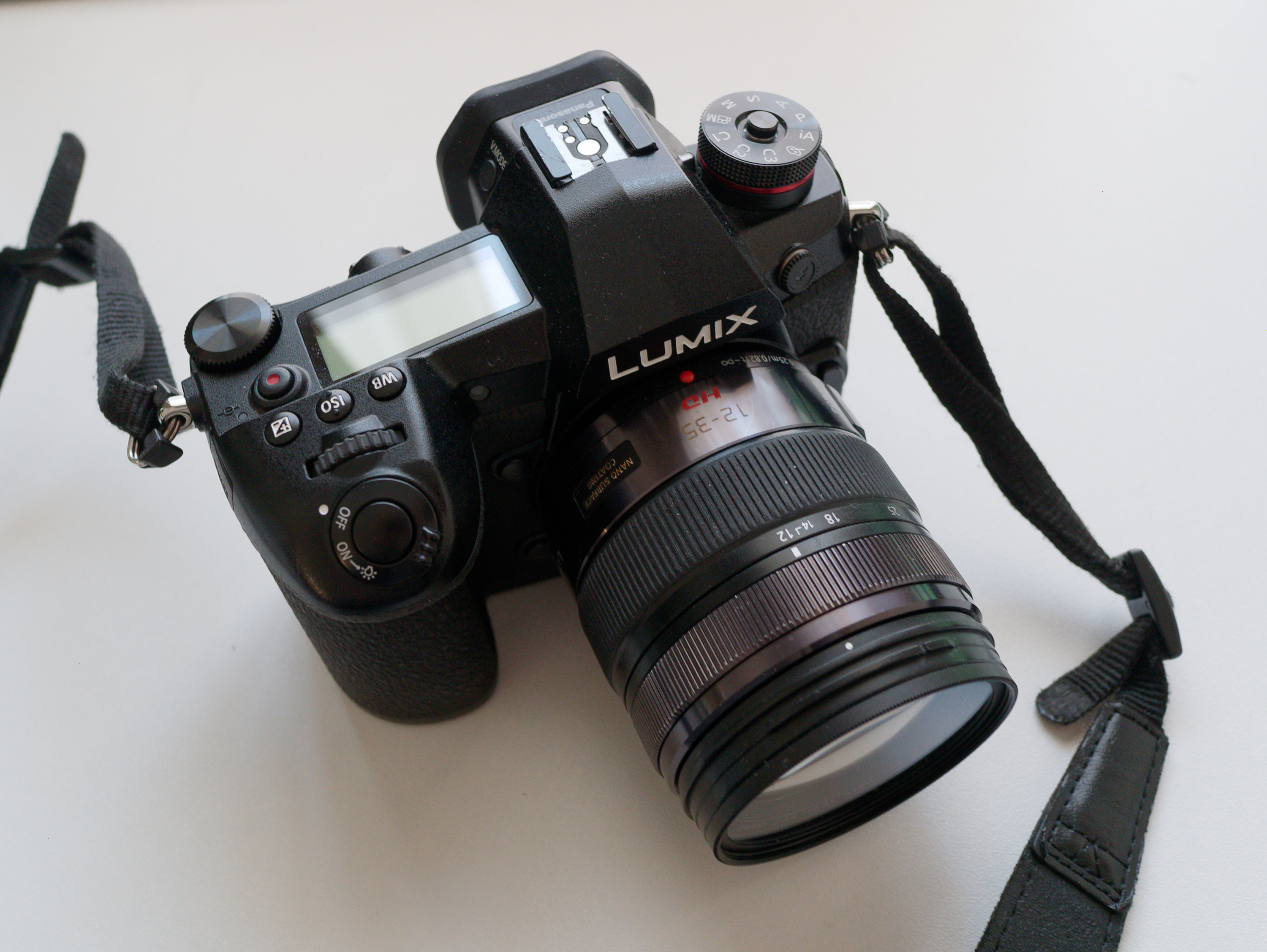 I often use the very compact Lumix GX80 with the Leica 15mm 1.7 lens as a walk around camera. Ultimately the best camera is the one that you always have with you…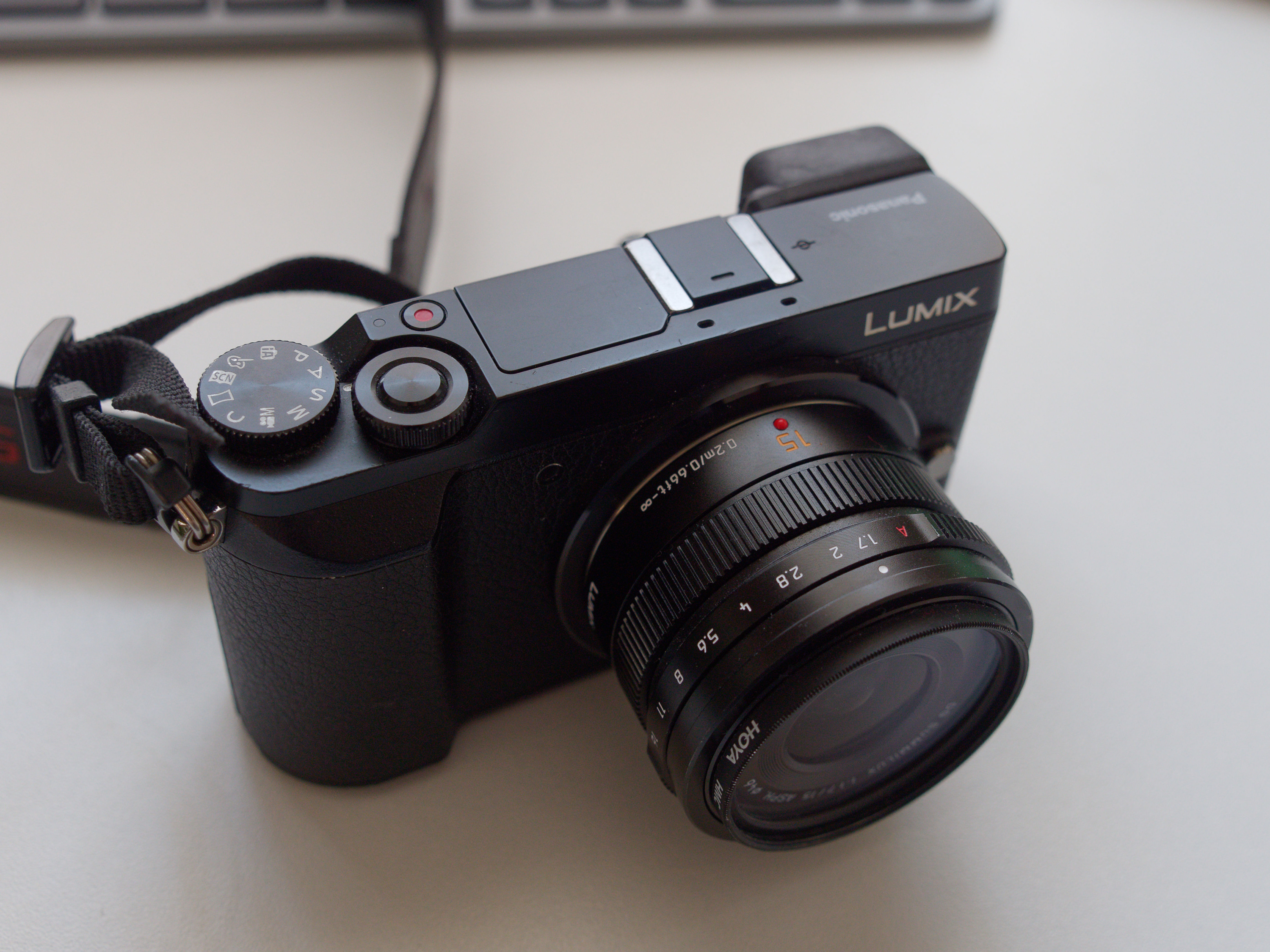 Lenses
The Lumix 12-35 F 2.8 lens is one of the most versatile lenses that you can probably get. It is lightweight and very sharp. Its constant aperture is very useful for video.
The Lumix 15 1.7 lens only weights 115 grams and the manual aperture ring is a joy to use.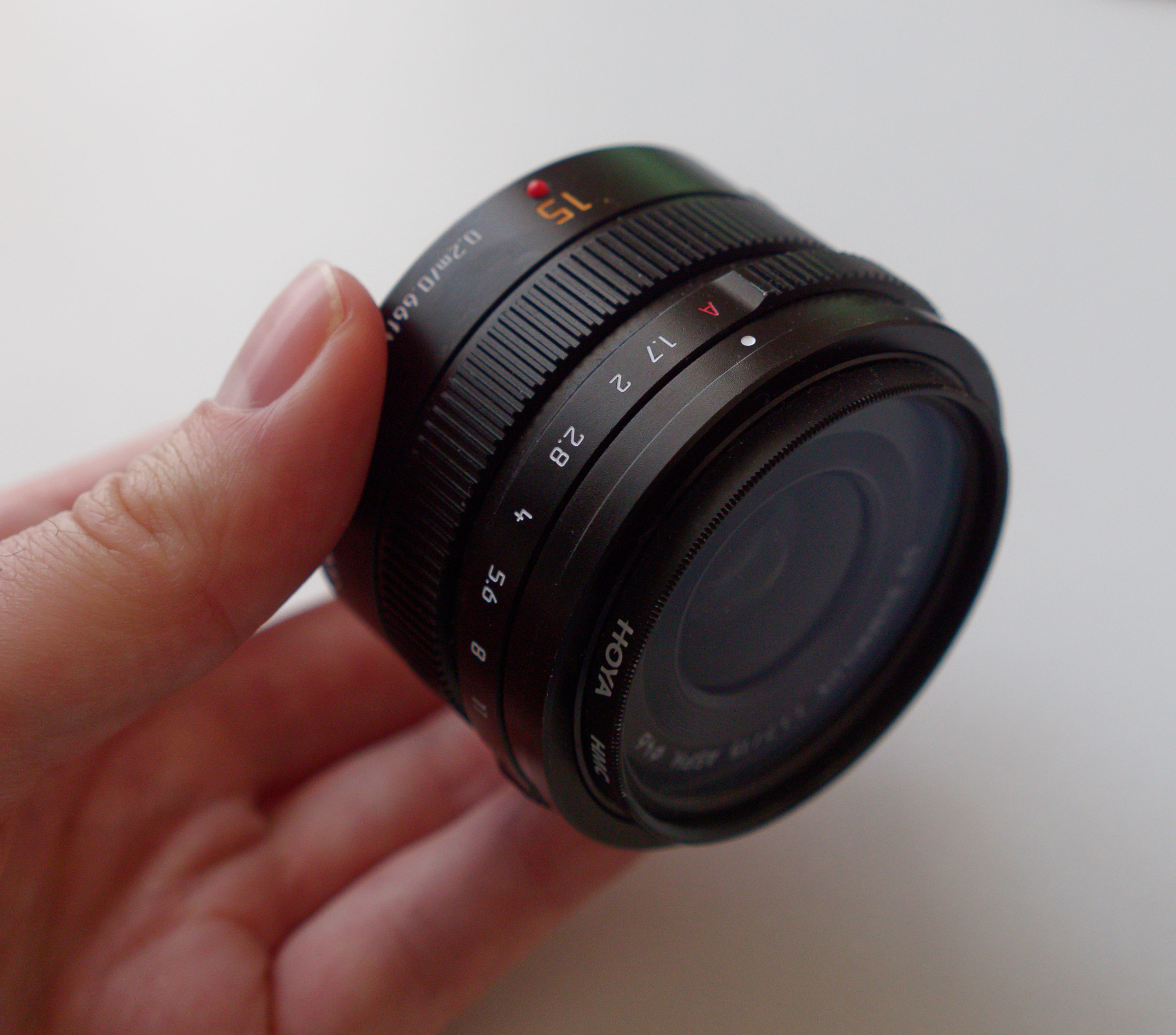 The Lumix 35-100 F 2.8 lens is a bright telephoto lens with excellent image quality. I often use it for portaits to get shallow depth of field.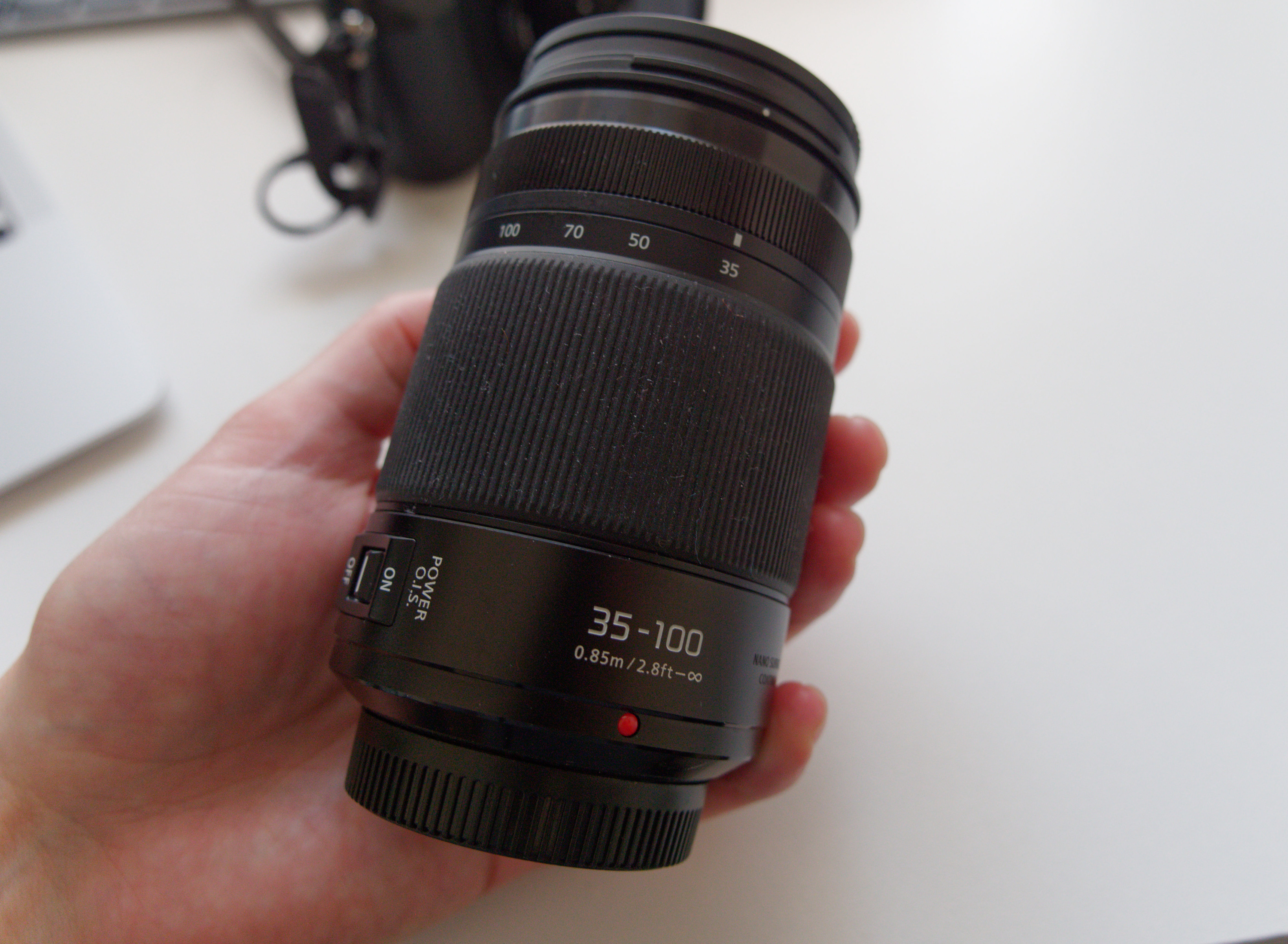 The Lumix 7-14 F 4 is particularly useful for indoor and architecture shots. It is an ultra-wide angle lens.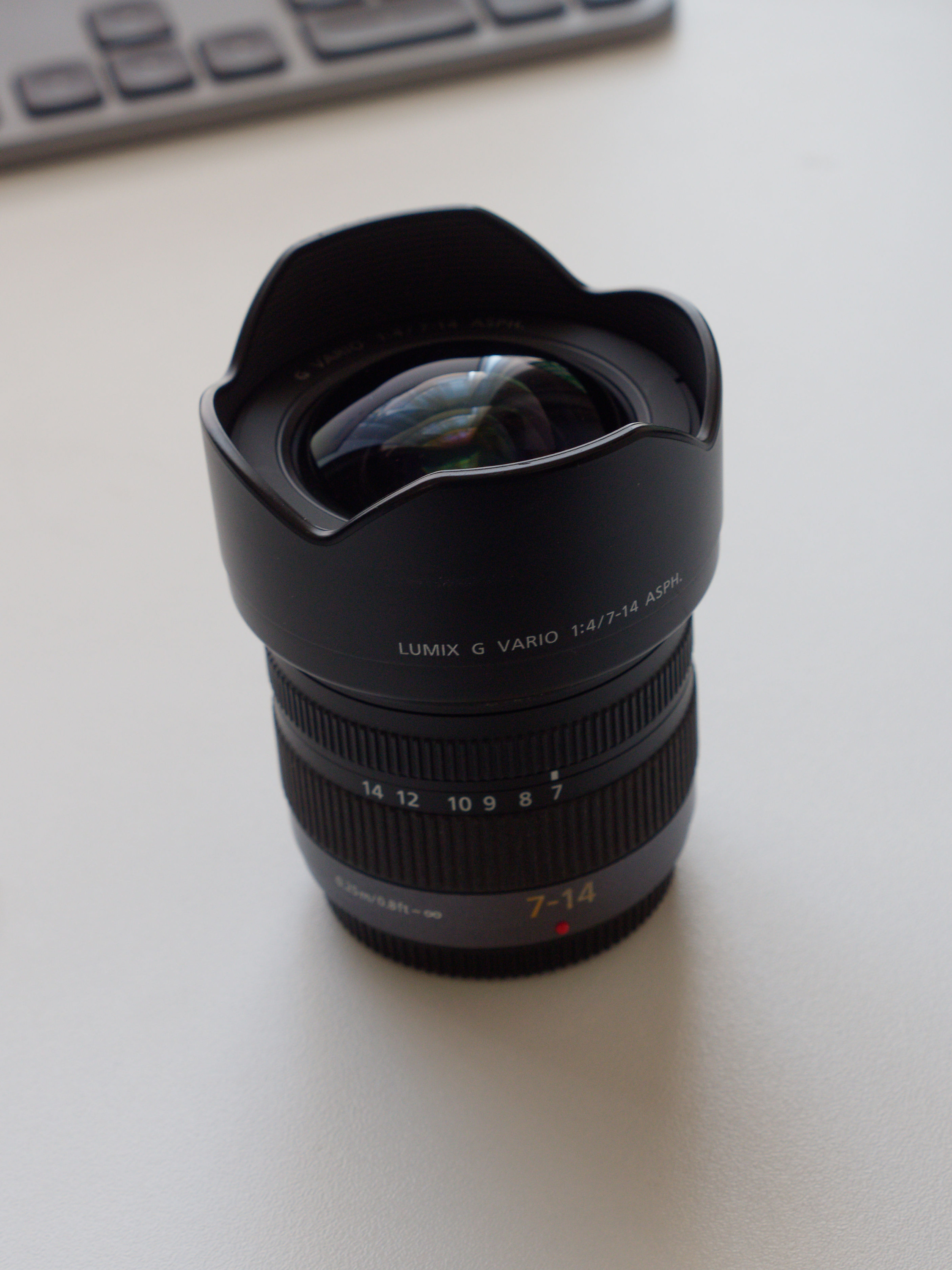 Accesoires
You should control the exposure of videos using an ND filter rather than shutter speed and aperture that are set constant. The Tiffen variable ND filter is very solid and does not impact the image quality.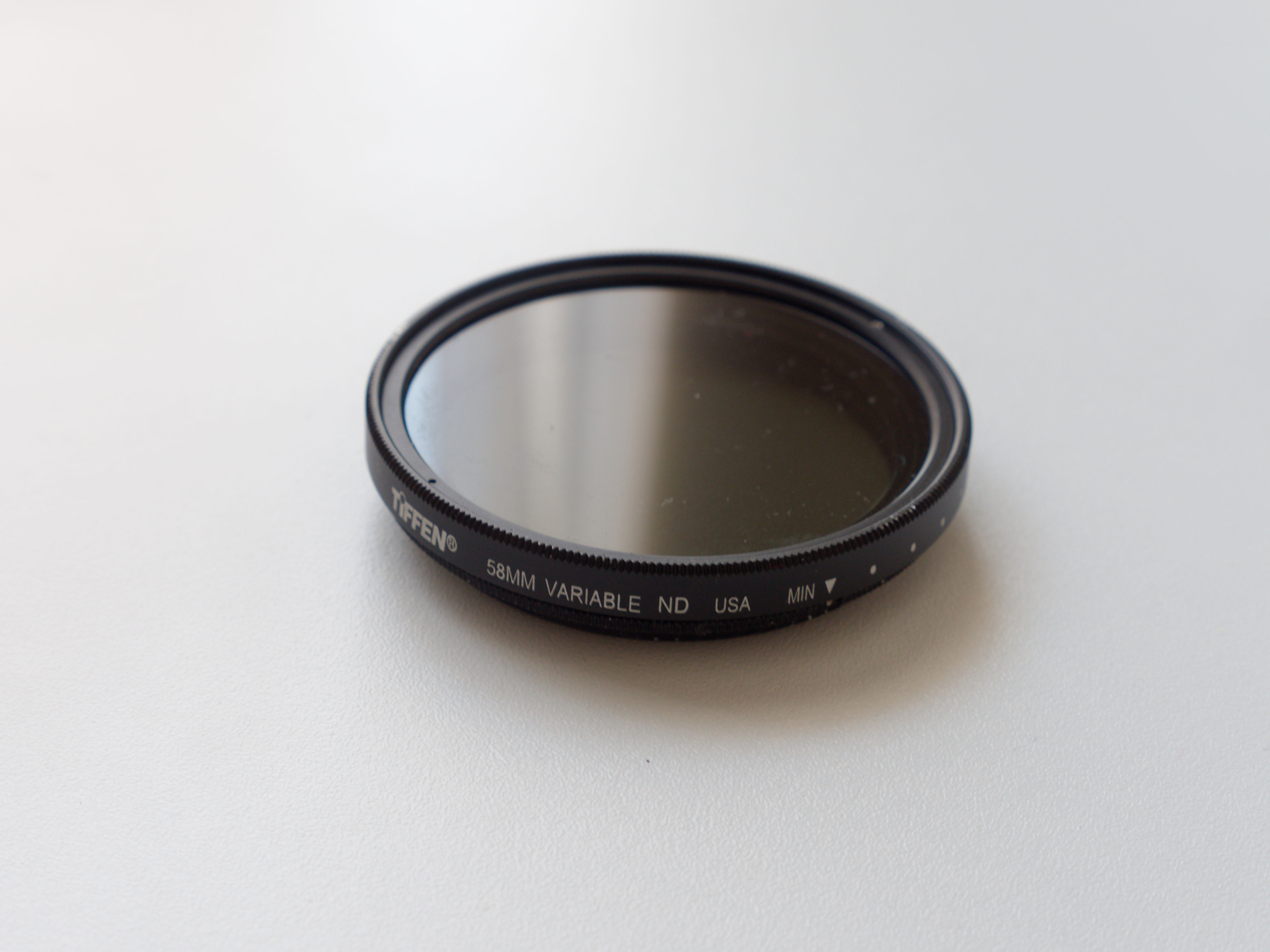 Rode Videomicro is probably the best value for money among on-camera microphones. It does not require any battery and thanks to its small size you can carry it everywhere. The integrated wind shield allows you to avoid wind noise.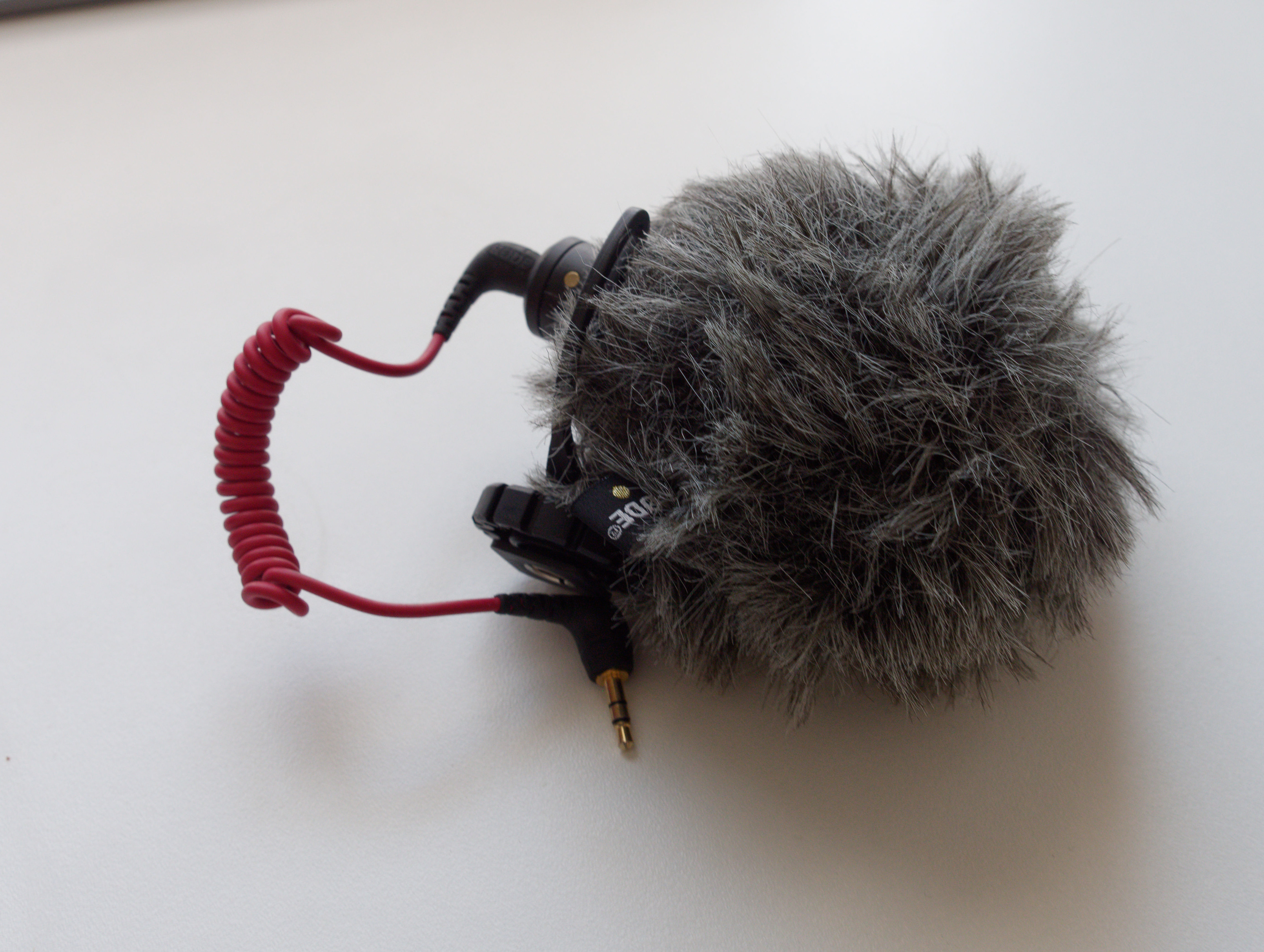 I hate tripods. The Cullman Pronto 50011 (discontinued), however, is super compact and light-weight even though it extends to 104cm! I replaced the original head with a ballhead since it is more useful for photos.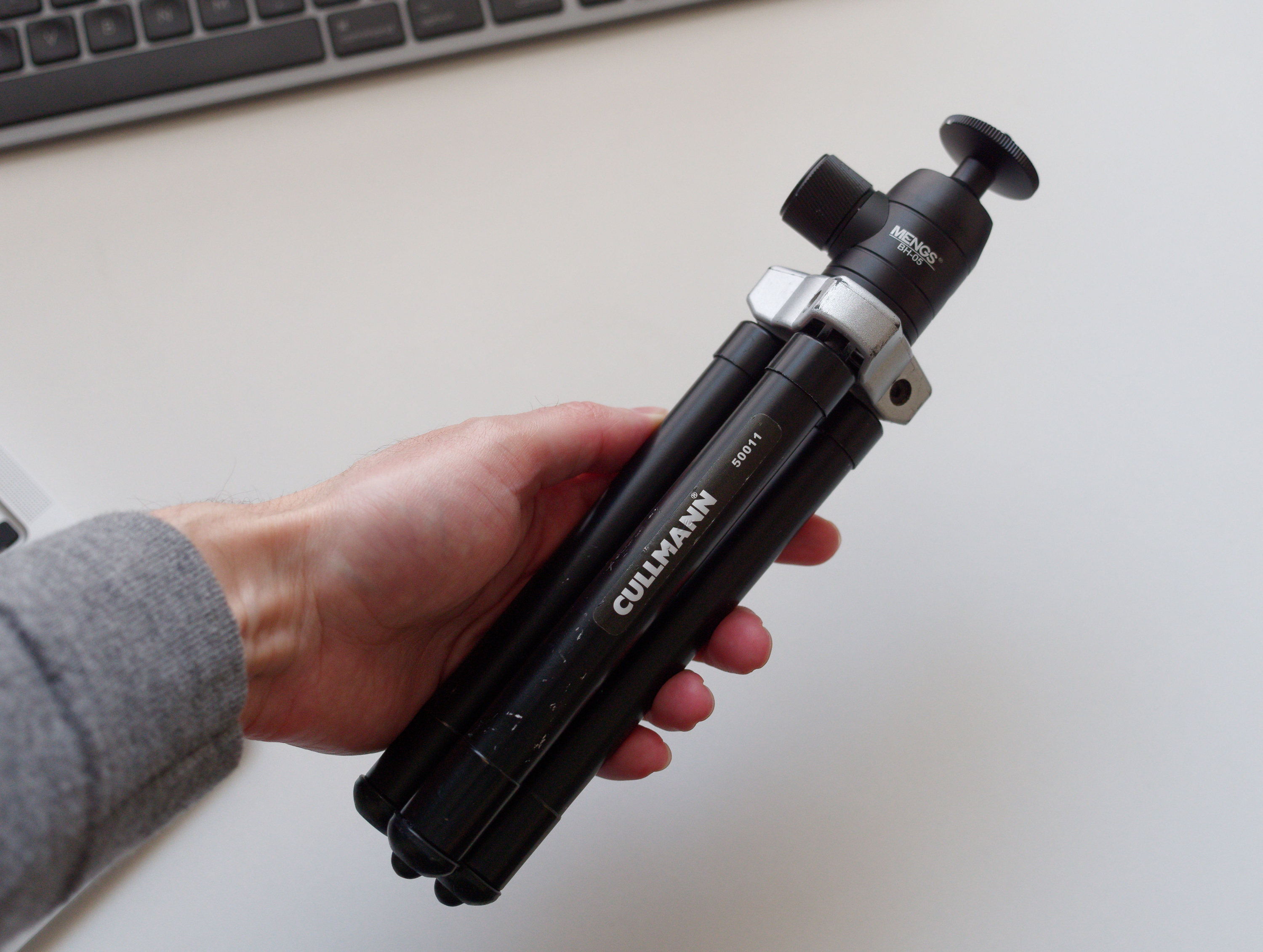 No, that's not a space rocket. An air blower is super useful to clean dust from your camera.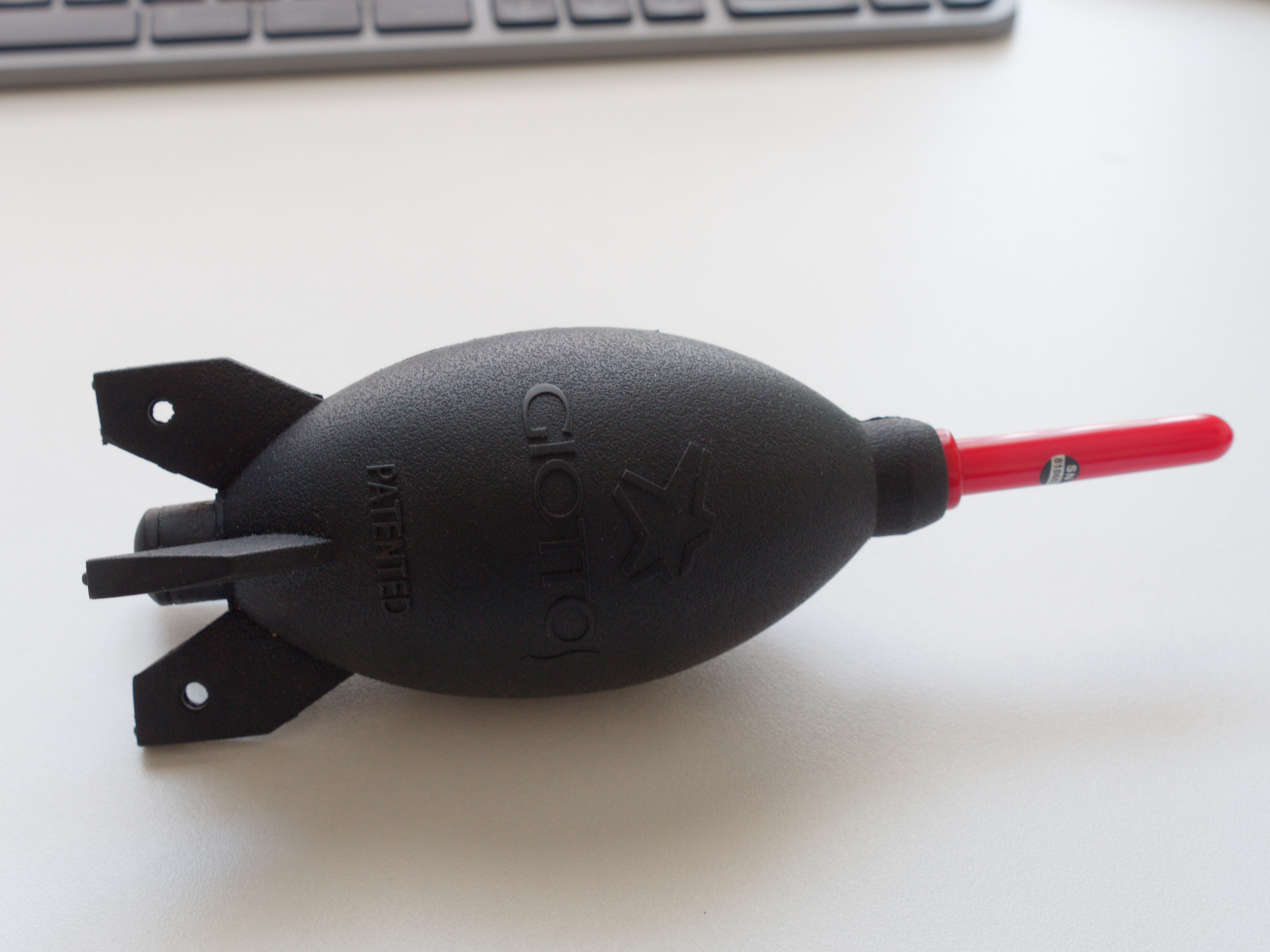 As a hybrid shooter (photo & video at the same time) I often have to change filters. The Manfrotto Xume system allows to attach filters magnetically rather than by screwing and so saves a lot of time. I use it all the time for my variable ND filter on the 12-35 lens.